Lexical Effect Handlers
The focus of this project is to study how to integrate the programming abstraction of effect handlers into general purpose programming languages.
We investigate:
the integration with object-oriented programming and and explore the interaction with other modularity features,
novel approaches to guarantee effect safety with the goal to make them more approachable by working programmers, as well as
various implementation techniques and their impact on performance.
Lexical Handlers
Much like variables can be scoped lexically or dynamically, the same applies to effect handlers.
Traditionally, like exceptions, effect handlers are scoped dynamically. Dynamic handlers are expressive, but can result in unintended behavior, such as accidental handling an effect.
In contrast, we base our research in this area on lexical effect handlers. Like lexically scoped variables, lexical effect handlers enable lexical reasoning about where an effect is handled. Implementing lexical handlers in terms of capability passing also facilitates efficient implementations.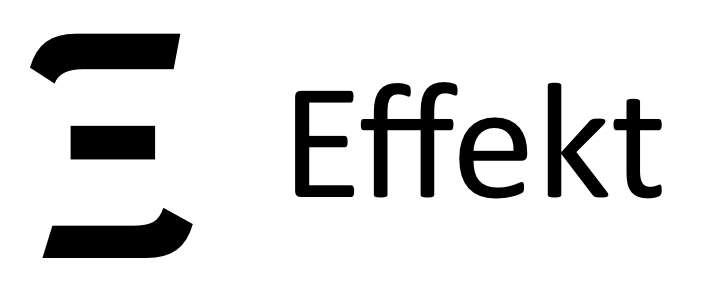 The Effekt Language Family
We designed and implemented various languages with support for effect handlers and delimited control. Each language explores a different aspect of the design space.
Effekt (Standalone Language)
Scala Effekt (Library Embedding)
Java Effekt (Library Embedding)
Collaborators
Jonathan Brachthäuser (University of Tübingen)
Philipp Schuster (University of Tübingen)
Klaus Ostermann (University of Tübingen)
Publications